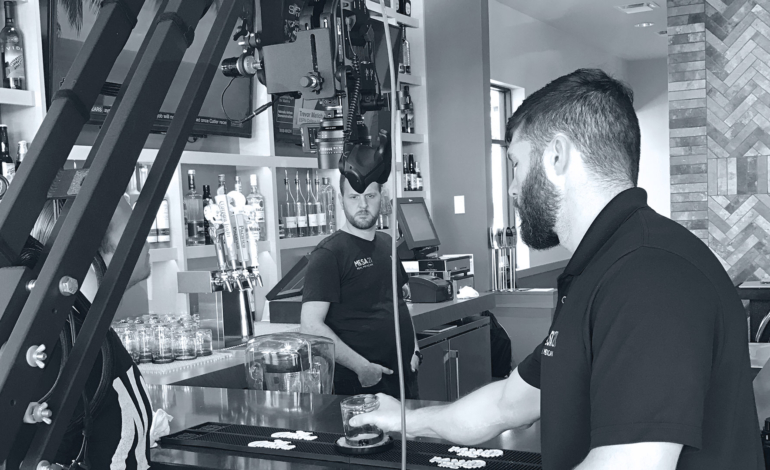 NG Production Films offers an array of TV and Orlando video production services. We spark ideas, tell stories, and the quality is never compromised.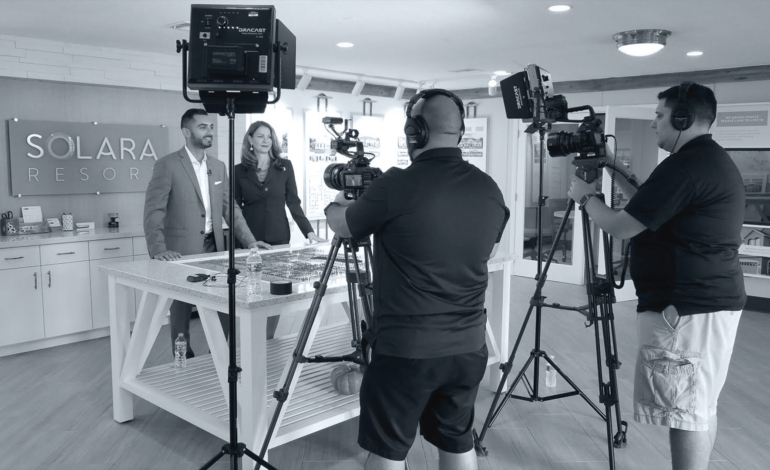 From 4K TV and cinematic production to high-definition mobile and web for your next Interview, B-roll or Convention/Tradeshow; our Orlando camera crews can handle just that.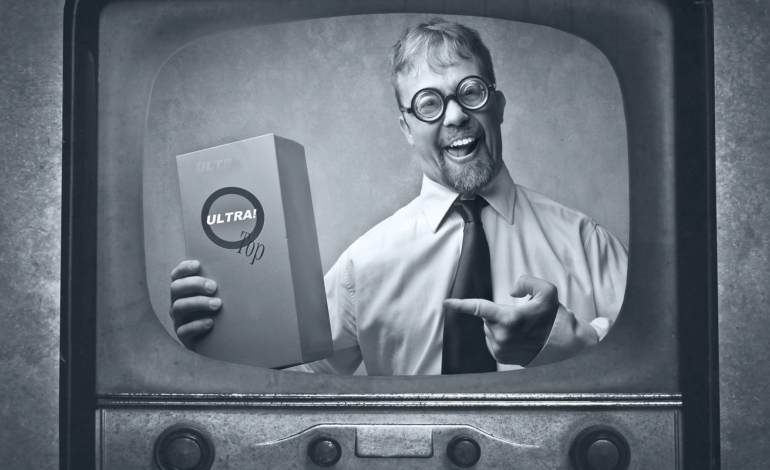 Strategically placed content, in front of highly-targeted prospects; NG Production Films leads the way in video advertising on cable, broadcast or digitally online.