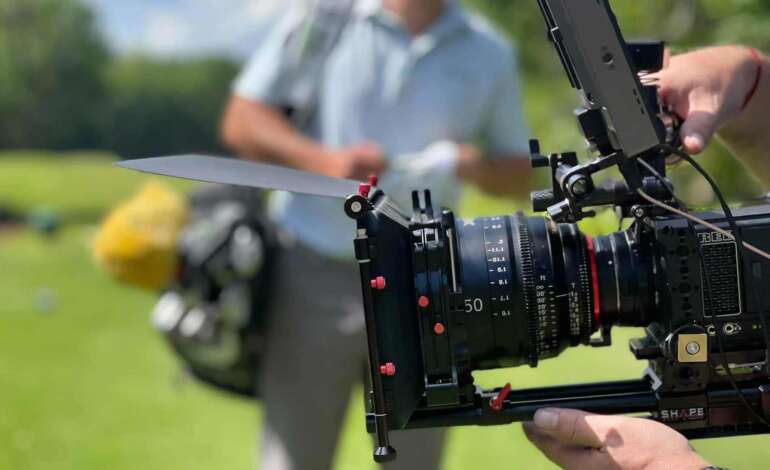 NG Production Films provides a range of video production services in Orlando, including branding videos, TV commercials, and testimonial storylines. We pride ourselves on being creative and producing high-quality videos that have won awards. Our goal is to inspire ideas and tell compelling stories while maintaining our commitment to excellence.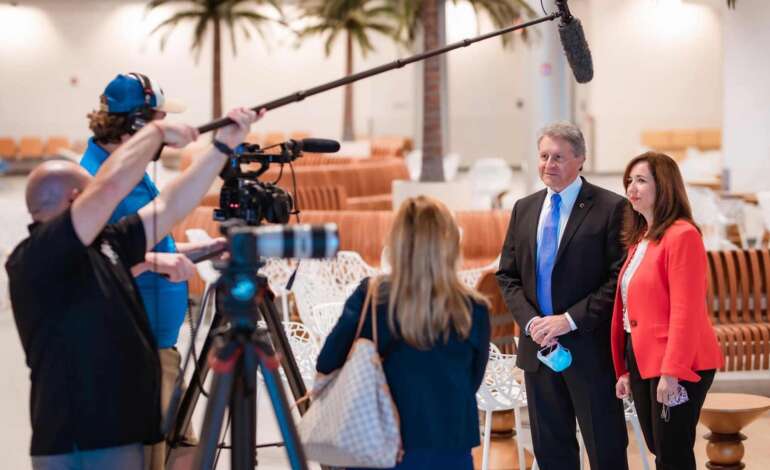 Our Orlando camera crews are highly skilled in handling a variety of projects, from 4K TV and cinematic production to high-definition mobile and web content. Whether you need coverage for an interview, B-roll footage, or a convention/tradeshow, we can provide top-notch services.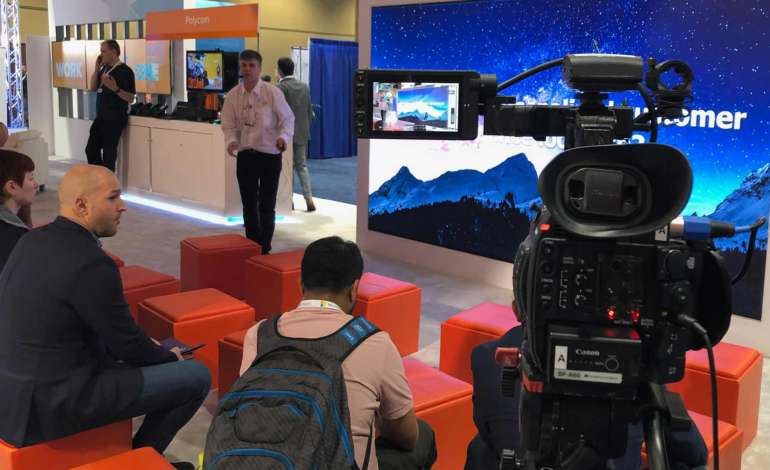 Our convention and tradeshow video production services vary in scale, ranging from a single videographer to a full onsite production team. We offer a range of services, including B-roll coverage, interviews, recap highlight reels, and full productions.