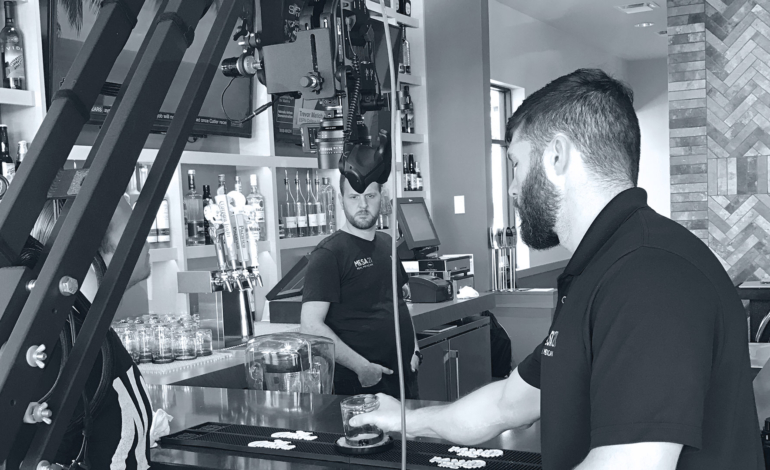 NG Production Films offers an array of TV and Video services. We spark ideas, tell stories, and the quality is never compromised.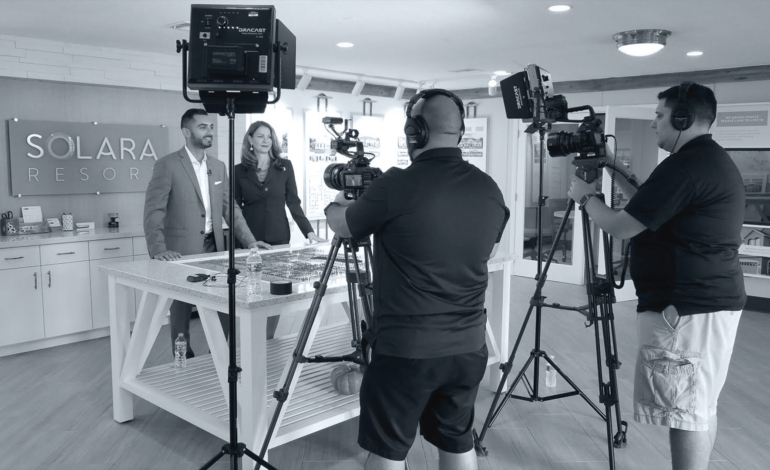 Shooting video for today's output! From 4K TV and cinematic production, to high-definition mobile and web.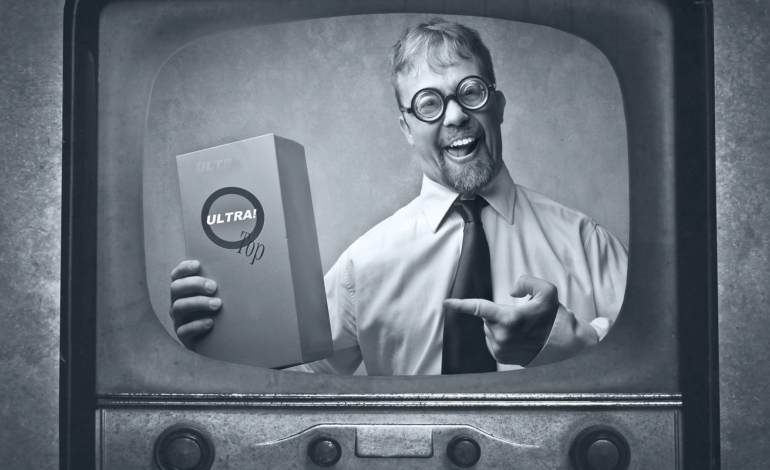 Strategically placed content, in front of highly-targeted prospects; NG Production Films leads the way in video advertising.