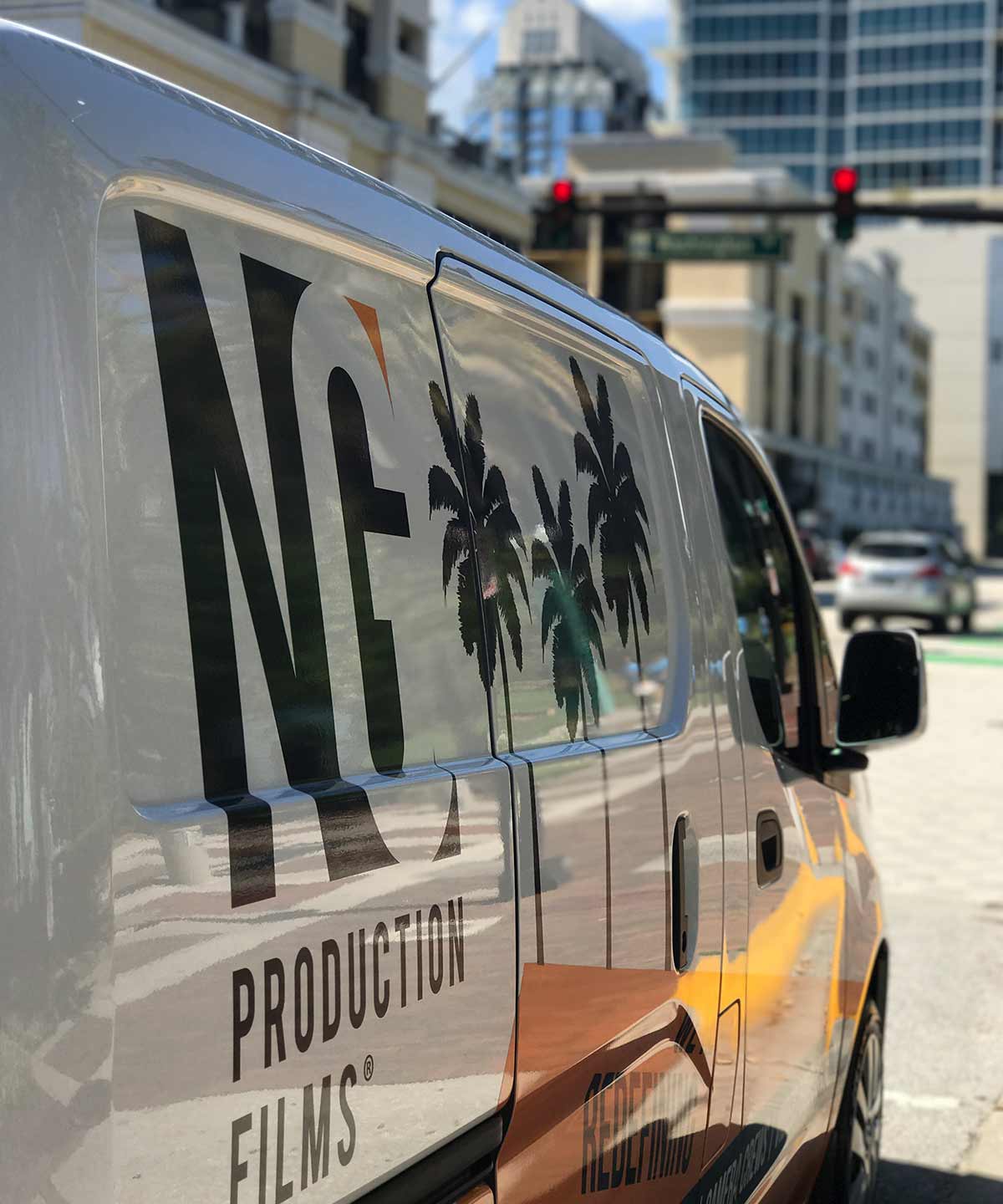 About Us
NG Production Films is an Orlando video production company that has the capacity to handle all of your television, corporate, and faith-based video production needs. We hold over 17+ years of experience in many facets of video production including commercial production, live concerts and events, corporate training videos, camera crews, television shows and so much more. We are passionate about creating and delivering high-quality Full HD productions that fit within your particular budget and your particular time frame.
With our passion for high-quality video production work comes our ambition to keep up with all trends in audio/video production and always possess the best equipment in the industry. This ensures that customers receive the best-finished product in the industry. Even with this level of service and quality, we work in a relationship-based manner with every customer, guaranteeing aligned goals and reasonable costs.
We are committed to customer service and our Orlando video production crew has the capacity to serve your needs 24 hours a day, 7 days a week.
We realize that there are several video production firms to choose from in both Orlando and Tampa, but we know that you will be amazed by our quality, attention to detail, creativity, and video expertise. Call us today and schedule a free no-obligation consultation: 407-233-3236 or fill out our contact form for a prompt reply.
Operating Area
NG Production Films moves up and down the state of Florida on a weekly basis. North Florida to South Florida, and everywhere in between. Contact us today to get started.