01
NG Production Films offers an array of TV and Orlando video production services. We spark ideas, tell stories, and the quality is never compromised.
02
From 4K TV and cinematic production to high-definition mobile and web for your next Interview, B-roll or Convention/Tradeshow; our Orlando camera crews can handle just that.
03
Strategically placed content, in front of highly-targeted prospects; NG Production Films leads the way in video advertising on cable, broadcast or digitally online.
Video Production Services
NG Production Films is a full-service video production company. We specialize in a wide range of services with clients spanning up and down the state of Florida.
We're about Quality and Trust and not to mention, Award-Winning. 
NG Production Films of Orlando is passionate about delivering high quality video production on time and on budget in Orlando that also serves Tampa. Our dedicated staff with over 15 years of television / video production experience works around the clock to provide superb service, expertise and is dedicated to delivering Full HD/4K productions on time, every time.
We believe we have a commitment to video production quality and professionalism that isn't paralleled by any other company in Orlando, FL. This means our experience and cutting-edge technology astonishes clients with completed video productions that often exceed expectations.

Operating Area
NG Production Films moves up and down the state of Florida on a weekly basis. North Florida to South Florida, and everywhere in between. Contact us today to get started.
Who We Are
At NG Production Films we consider ourselves to be part of your team, interested in your culture, and excited about your future. We're here to help with all of your Orlando video production needs.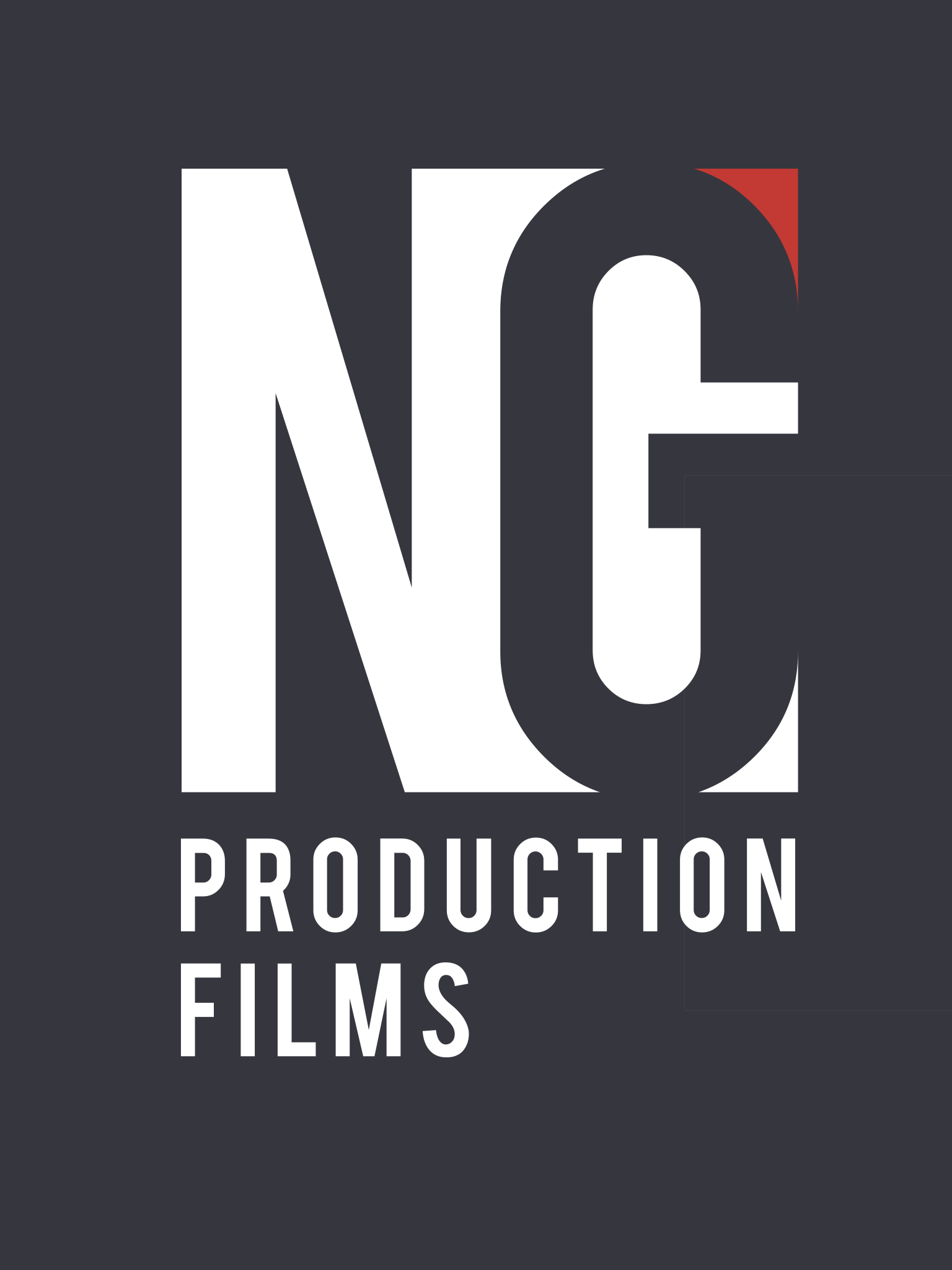 We believe in investing in our clients' needs and expectations to not only ensure our clients' success but for us to maintain a long-term partnership.  Long lasting partnerships are more important to us than just a one-time gig.
Our team will go above and beyond to make sure we deliver not just a "good" video, but a "great" one.  That's why we're dedicated to giving our clients more of what they want, and less of what they don't.
In the end, we have been in business for over 13 years, all thanks to our clients and expect to be for many more years.
FIVE STAR CLIENTS. ★★★★★ COMPANY.
"The experience with NG Production Films was great. Gabriel did an excellent job of listening and understanding what our needs were. He listened and provided feedback that made me feel valued as a client. We provided him with an idea of the look to the piece and he was able to take the concept and improve upon it. It was a great collaboration of ideas. The timing of the filming was perfect!".
★★★★★
Digital Enterprise Regional Manager // Florida Hospital
"NG Production Films was fantastic. Very easy to deal with and extremely organized. Their lines of communication were exceptional, right from the beginning of the project to the end. The final result was incredible video and wonderful customer service. Recommend them highly."
★★★★★
Chairman // World War II Foundation
"We had a great experience with NG Production Films. The communication before and after the shoot was timely; the pre-planning was smooth and the actual shoot was very professional and was actually fun. We would recommend NG Production Films without hesitation".
★★★★★
Marketing Manager // Ultimate Dental Studio
Recent Posts
When most people think of shock value, they envision an image projected purely for the sake of bothering the audience, a sound or visual that has little relevance to what is going on in the video. Indeed, there is a difference between making an impression and just throwing out images for the sake of being disturbing. Shock value is an…
Poor audio quality can make or break your video production. It is frustrating for viewers to listen to a bad recording or garbled mic, and it makes your production come across as cheap. Furthermore, it can lose your audience faster than you can blink; no one is going to bother to listen to your message if your way of communicating…
Gyms, health spas, sports clubs – all of these organizations are established with a similar purpose in mind. Helping people get fit is a noble goal. It's also tough to articulate your organization's brand to people who may be intimidated by the thought of fitness, or who may be shy about exercising in public. Fitness companies need to market themselves…