01
NG Production Films offers an array of TV and Video services. We spark ideas, tell stories, and the quality is never compromised.
02
Shooting video for today's output! From 4K TV and cinematic production, to high-definition mobile and web.
03
Strategically placed content, in front of highly-targeted prospects; NG Production Films leads the way in video advertising.
Video Production Services
NG Production Films is full-service video production company based out of Orlando, FL. We specialize in a wide range of services with clients spanning up and down the state of Florida.
We're about Quality and Trust.
NG Production Films of Orlando is passionate about delivering high quality video production on time and on budget in Orlando that also serves Tampa. Our dedicated staff with over 15 years of television / video production experience works around the clock to provide superb service, expertise and is dedicated to delivering Full HD productions on time, every time.
We believe we have a commitment to video production quality and professionalism that isn't paralleled by any other company in Orlando. This means our experience and cutting-edge technology astonishes clients with completed video productions that often exceed expectations.

Operating Area
NG Production Films moves up and down the state of Florida on a weekly basis. North Florida to South Florida, and everywhere in between. Contact us today to get started.
Who We Are
At NG Production Films we consider ourselves to be part of your team, interested in your culture, and excited about your future. We're here to help with all of your Orlando video production needs.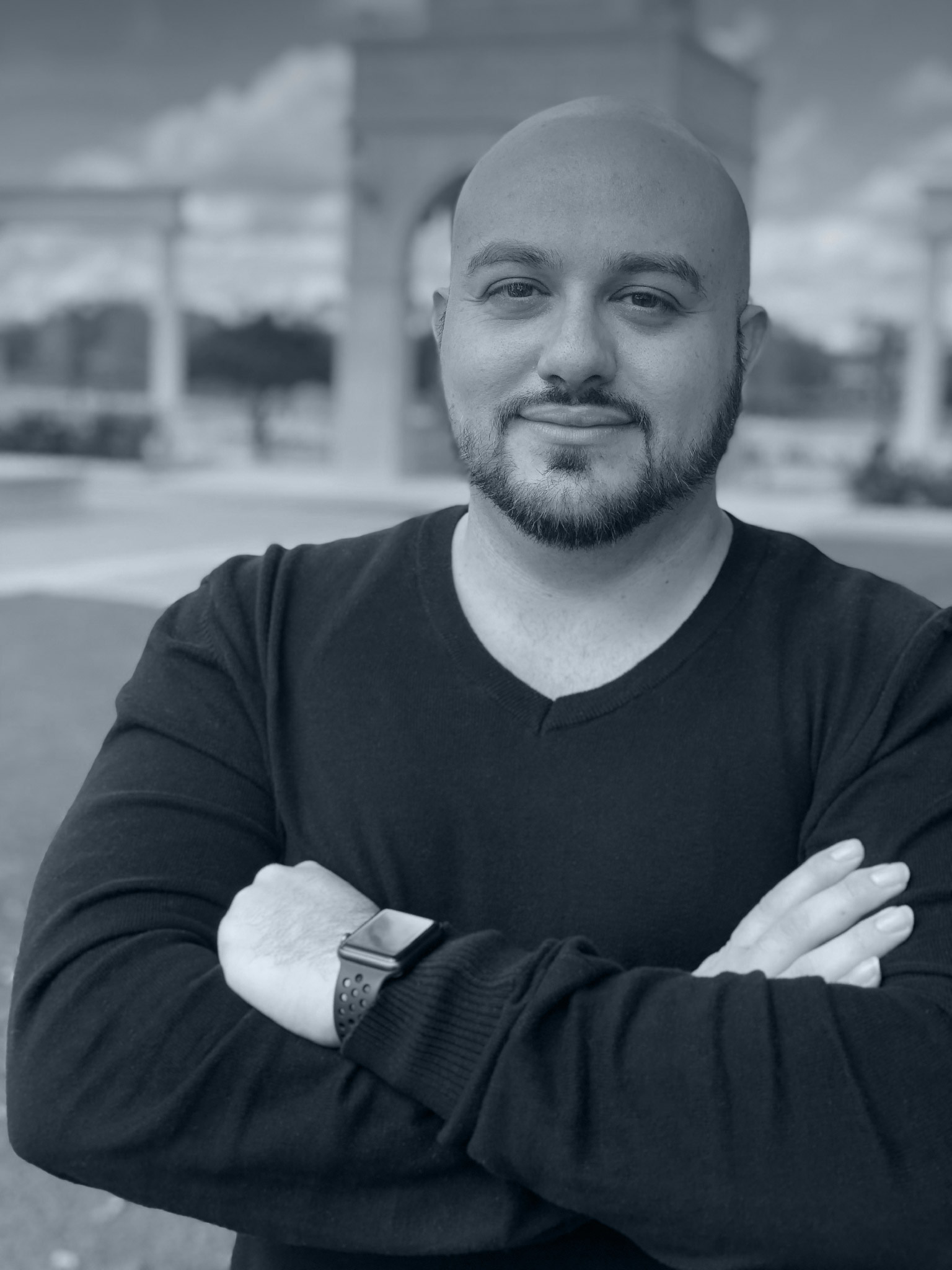 Naman Gabriel
Executive Producer
Naman Gabriel is a National Award Winning Producer/DP.  From starting in ministry television production to now working with Fortune 500 clients; his passion is to always produce a great video and not just a good one.
FIVE STAR CLIENTS. ★★★★★ COMPANY.
"The experience with NG Production Films was great. Gabriel did an excellent job of listening and understanding what our needs were. He listened and provided feedback that made me feel valued as a client. We provided him with an idea of the look to the piece and he was able to take the concept and improve upon it. It was a great collaboration of ideas. The timing of the filming was perfect!".
★★★★★
Digital Enterprise Regional Manager // Florida Hospital
"NG Production Films was fantastic. Very easy to deal with and extremely organized. Their lines of communication were exceptional, right from the beginning of the project to the end. The final result was incredible video and wonderful customer service. Recommend them highly."
★★★★★
Chairman // World War II Foundation
"We had a great experience with NG Production Films. The communication before and after the shoot was timely; the pre-planning was smooth and the actual shoot was very professional and was actually fun. We would recommend NG Production Films without hesitation".
★★★★★
Marketing Manager // Ultimate Dental Studio
Recent Posts
The summer is here, and it's a time for relaxing getaways and exciting adventures. For anyone who owns, operates, or handles the promotional efforts for a vacation destination, this is the time of the year when sales can spike. Hotels, resorts, theme parks, tourist plazas, and other similar locations will see eager visitors rushing in – provided they know the…
There's a special quality about something that's new – it's fresh, but in some cases, it's also unfinished. A website can do a lot for an individual, group, or company provided it's constructed properly. But even after the domain name is chosen, the hosting is secured, and the design is started, a site can seem a little empty in its…
It may have seen better days, but YouTube still remains the top video sharing site out there. Despite being rocked by 2017's "Adpocalypse," the platform is a go-to resource for those who plan on using videos for their hobby, business, or cause. But there are many things to consider when creating a YouTube channel. The name, the banner, and of…