When most people think about SEO, they immediately go into the mindset of written copy.
Blogs, web pages, search engine ads – these are the content types that usually come to mind when the subject of keywords and page rankings comes up.
Many marketers consider some techniques to be like some foods. While they may be fine on their own, they don't always mesh well.
Is this true for marketing strategies like video production and SEO as well? Not quite. Here are some creative ways Orlando video production and SEO strategies can come together.
Get SEO Keyword Insights from Video Comments
Many marketers find themselves digging into the databases of tools like SEMrush and Mangools for their keywords. While very helpful, these platforms often lack the potential of one database every company has available 24/7 – their customer base.
Since the top form of interaction on any video is often the comments, these can be a handy place to go for keyword inspiration. Say the focus of a video is helping people find contractors for construction projects, with the keyword – "General Contractor in Orlando."
Ask the viewers about their experience with contractors. If the responses are about concerns with quality, that's an indication that you should try to rank for "licensed and insured general contractor in Orlando." If most of the qualms are about price, try to rank for "affordable general contractor in Orlando."
With this approach, marketers can use videos to encourage interaction and get free keyword insights they know are relevant to their customer base.
Headlines Are Still Powerful – for Written Content or Videos
Without a few hundred words of written text for the search engine to analyze, many video marketers wonder how they'll benefit if they work keywords into their content. Luckily, there's at least one written piece of content that goes with every video – the headline.
With 36% of SEO experts calling the headline/title the most important element, it's the perfect place to drop a high-ranking keyword or two. The description can also be helpful, as can a snippet of text if you post the video on social media or a web page.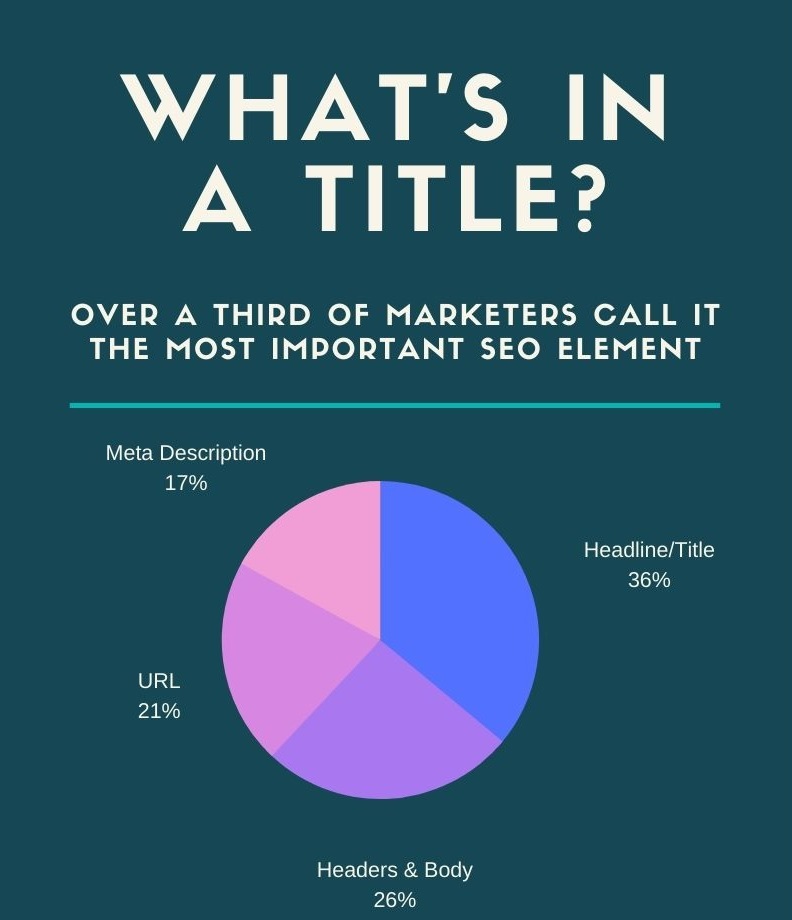 Don't forget about putting those words in the video script. Sure, a search engine won't pick it up like blogs or web pages. However, the most important quality of any keyword is it's genuinely relevant to the audience.
If people hear a video talking about something they're interested in (the more detail the better) they're more likely to stay engaged and follow the call to action.
Collaborate with an Orlando Video Production Specialist
Marketers often wear many hats in their organization. They work on blogs, content strategy, social media, and videos. To focus more on the marketing itself, consider outsourcing the production work to a trusted Orlando video production company.
Our Orlando Video Production Company, NG Production Films, can communicate effectively and efficiently to produce high-quality video production. We have over a decade of experience to produce the next video production project for your organization. Call NG Production Films today for a free no-obligation consultation at 877-203-2895 or fill out our contact form for a prompt reply.